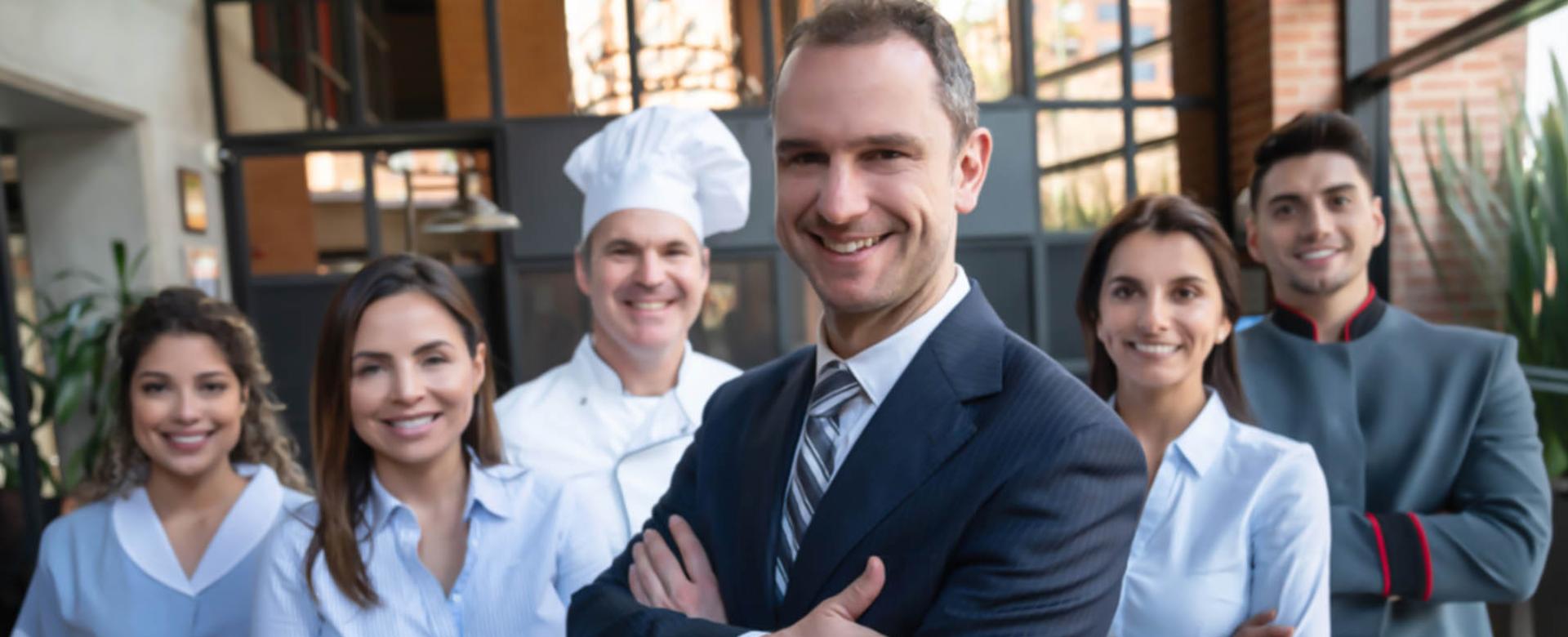 Waiters
Riccione area (RN)
The DV Hotels group is looking for people to join the team of its structure in Riccione (RN) Hotel De La Ville , 4* - www.hoteldelavillericcione.com :

Position:
He will take care of the tasks related to the bar, cafeteria and basic cocktails activity. He will take care of customer service with taking orders, table and counter service and cashier activities, tidying up and cleaning the bar area.
The identified resource will be assigned to the bar service from 3.00pm to 11.00pm.

Requirements:

Previous experience in the role in 4/5 star hotels or in any case in places with high standards of service is required.
Good communication and interpersonal skills, strong customer orientation and aptitude for teamworking complete the profile.
The ideal candidate has preferably obtained a diploma from a hotel management institute, has a good knowledge of the English language and preferably also a basic knowledge of the German language.


Fill in the form below attaching your CV and join the DV Hotels team!
[FORM_REQUEST_INFORMATION]