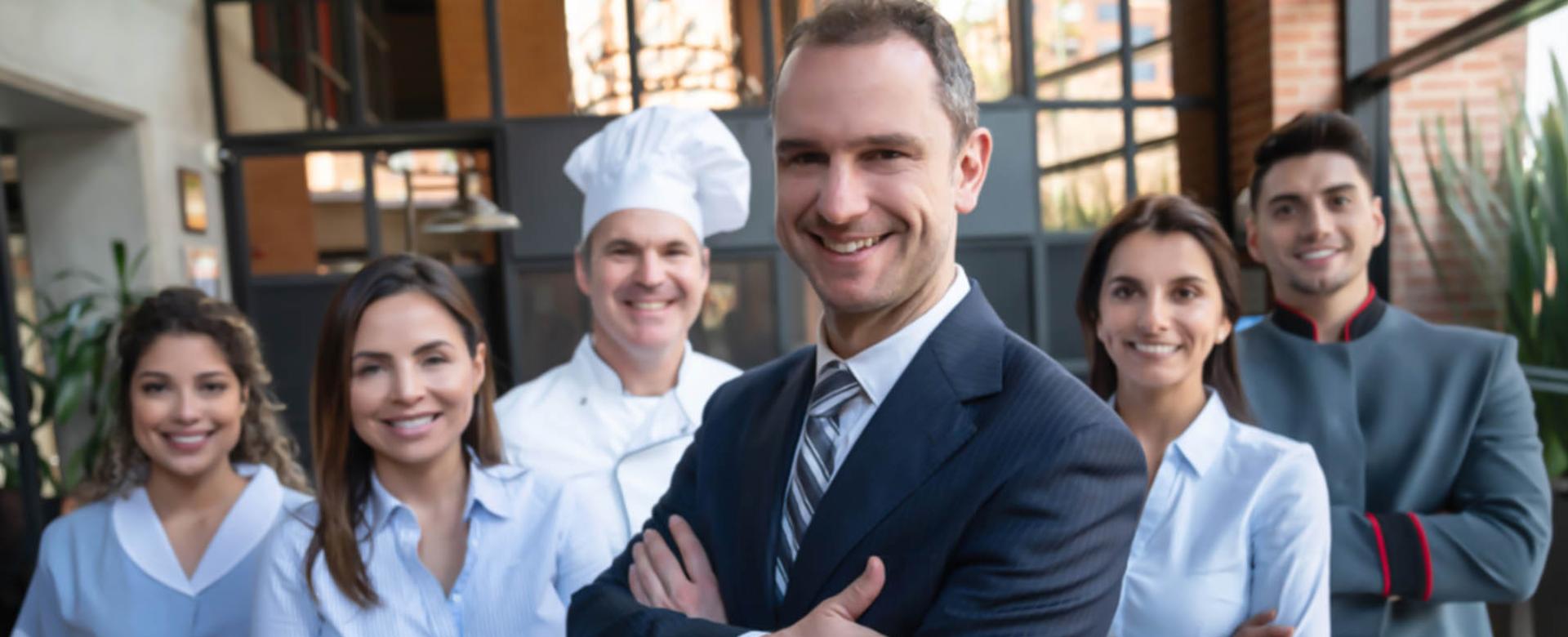 Waiters
Alto Adige
The DV Hotels group is looking for people to be included in the Sala della team for its facilities in South Tyrol :
Sport Hotel Teresa 4 * - Badia - www.sporthotelteresa.it


The identified resource will take care of the management of the room, the preparation of the tables, the reception of customers and the cleaning of the working environment for the next shift.

Requirements:

Previous experience in the role in a 4/5 star hotel or in places with high standards of service is required.
The ideal candidate has preferably obtained a diploma from a Hospitality Institute, has a good knowledge of the English language and preferably also a basic knowledge of the German language.

If you love the world of hospitality and want to join the DV Hotels team, fill out the form below and send us your CV!