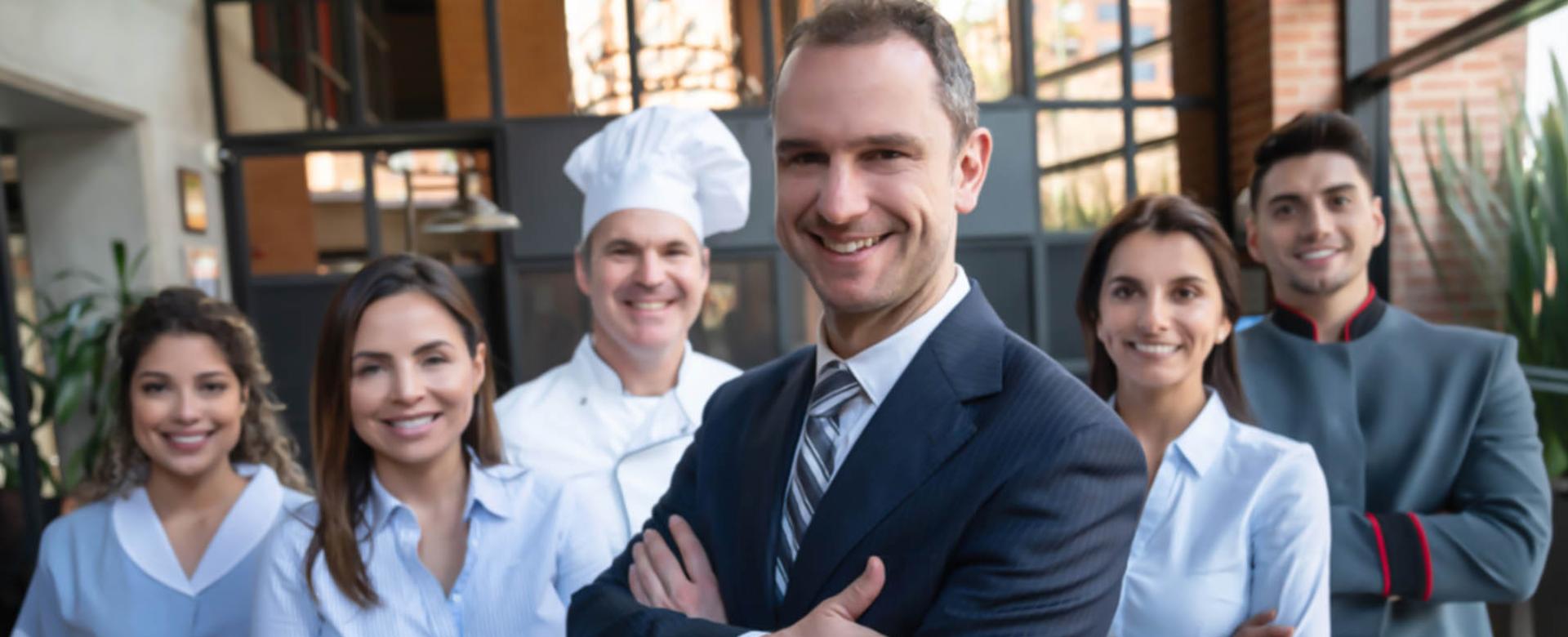 Spa operator
Lake Garda area
For the wellness area team of the Villa Luisa Resort, on Lake Garda we are looking for:

Its requirements:
diploma and/or experience of at least 1 year gained in high level wellness and/or beauty centers in the role of masseuse is required
Good knowledge of the English language required
Excellent interpersonal skills and guest aptitude required
smile, professionalism and affability are specific characteristics of the profile
knowledge of the German language will be a preferential element during the selection phase

Description of activities:
The resource will be responsible for welcoming and assisting customers at the hotel's wellness center.
Reservation-based treatments and massages will be required.
Other tasks will be identified based on personal predispositions and aptitudes .
No accommodation is provided
If you love the world of well-being integrated into the world of hospitality and want to join the DV Hotels team, fill out the form below and send us your CV!