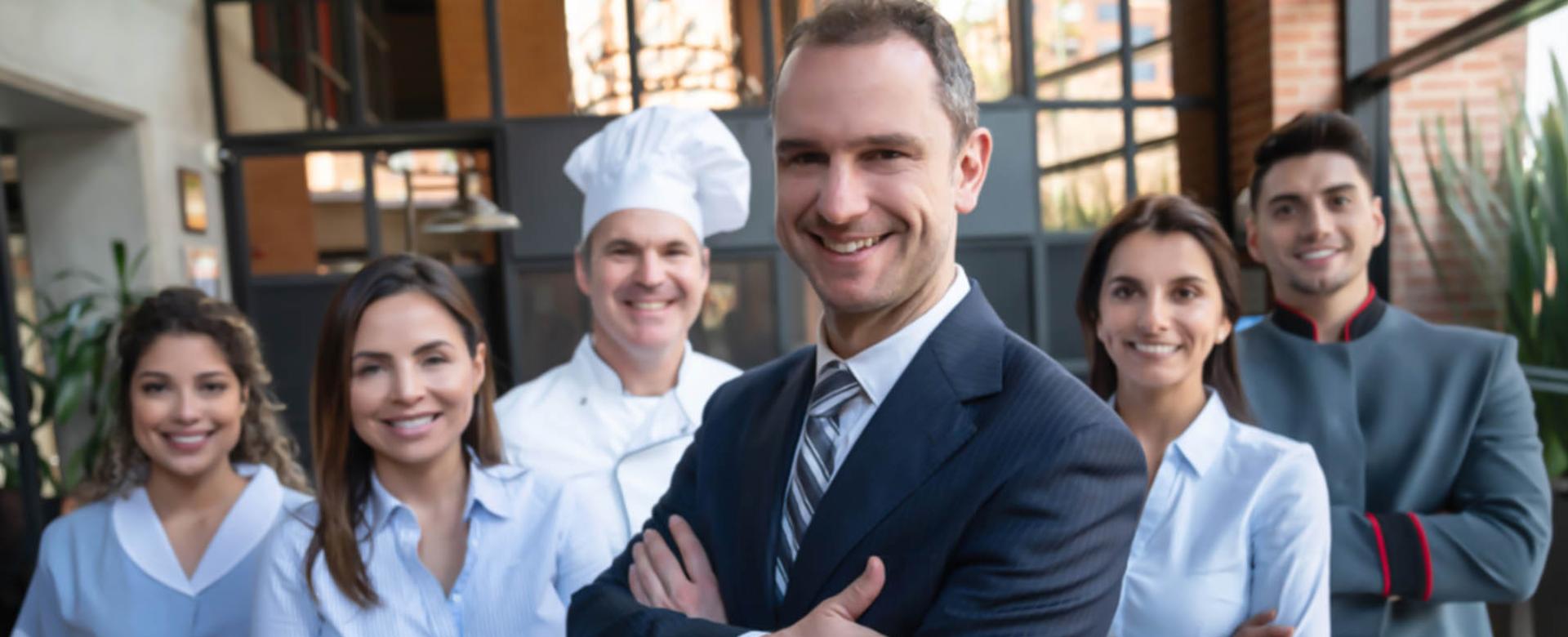 SPA MANAGER
Riccione area - Hotel De La Ville
For the Hotel De La Ville in Riccione we are looking for a Spa Manager to manage the "DIVA Spa" wellness area of the structure:

Your activities:
He is responsible for welcoming guests to the spa
He takes care of the coordination of the spa department and guarantees high quality service and standards in both treatments and massages
He works closely with the Management developing together the offer and standards of the DIVA Spa brand.
It deals with purchasing, checking and cleaning in the spa area and various activities aimed at promoting the sale of spa products and services, in collaboration with the Marketing Department.
Your talents:
He has excellent communication skills
She has a passion for the world of spa and wellness and shows empathy towards our guests and collaborators.
She is willing to bring her own ideas, to get involved and to continuously develop her knowledge and skills.
It is able to impress guests with our spa offer and our products.
Demonstrate leadership skills and team spirit at the same time.
She has a professional qualification as a beautician / masseuse
Your advantages:
He works in a young and successful team managing the spa team independently
He has the opportunity to participate in the development of the company and to actively contribute in order to improve our standards.
Has the opportunity to perform qualified, varied and motivating tasks.
He has the opportunity to grow professionally in a dynamic, friendly and continuously developing group

If you love the world of wellness integrated into the world of hospitality and want to become part of the DV Hotels team, fill out the form below and send us your CV!