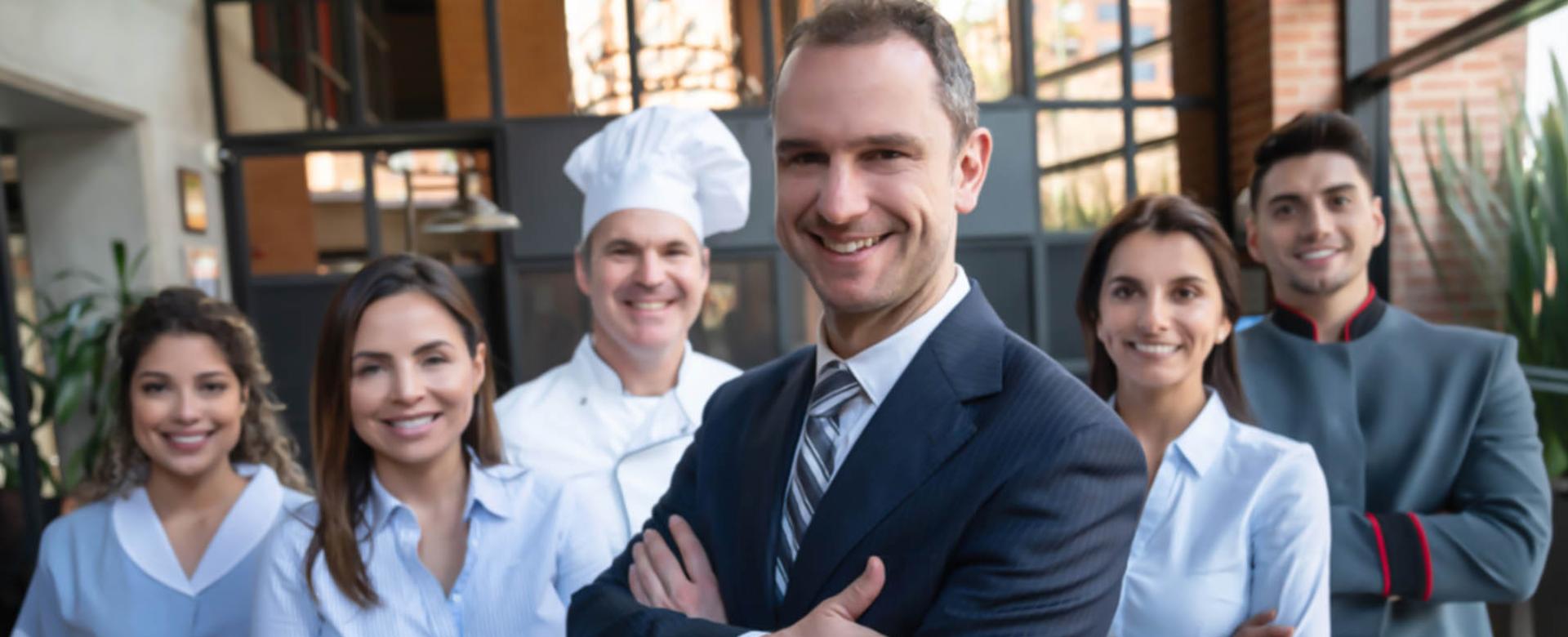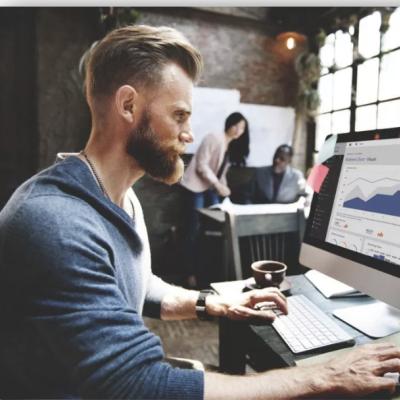 Social Media Manager & Graphic Designer
Senigallia area

The DV Hotels group is looking for figures to be included in its facilities in Senigallia (AN):

Requirements:
Bachelor's degree in Marketing, Communication or related fields
Content creation skills (textual and visual)
Use of graphics programs (Adobe Suite, Canva ...)
Advanced knowledge of Facebook Business Manager for the development of advertising activities
Good knowledge of English both spoken and written
Certificates of participation in social media management and / or graphics courses will be a preferential element in the interview phase

The Social Media Manager & Graphic Designer will take care of:
Manage and implement the social strategy and manage the channels covered by the brand (Instagram, Facebook, Linkedin, Twitter, etc.) ensuring an effective online presence
Prepare and coordinate the editorial plan of each individual channel
Develop and implement the corporate digital strategy, interacting with the main internal and external stakeholders (communication agencies, Marketing Department, E-commerce and Sales)
Be the contact person for digital PR activities, influencer campaigns and special projects
Develop cross media projects (social, digital)
Manage and coordinate online advertising and digital marketing activities
Manage websites and related blogs from a SEO perspective
Develop catalogs, brochures, leaflets, flyers
Manage and create iconographic material (videos and photos)
Development of an effective brand communication strategy in line with the strategic marketing and corporate objectives
Getione FB and IG ADS campaigns
Periodic elaboration of reports and analysis of results
The research is aimed at candidates of both sexes.

If you love the world of hospitality and want to join the DV Hotels team, fill out the form below and send us your CV!