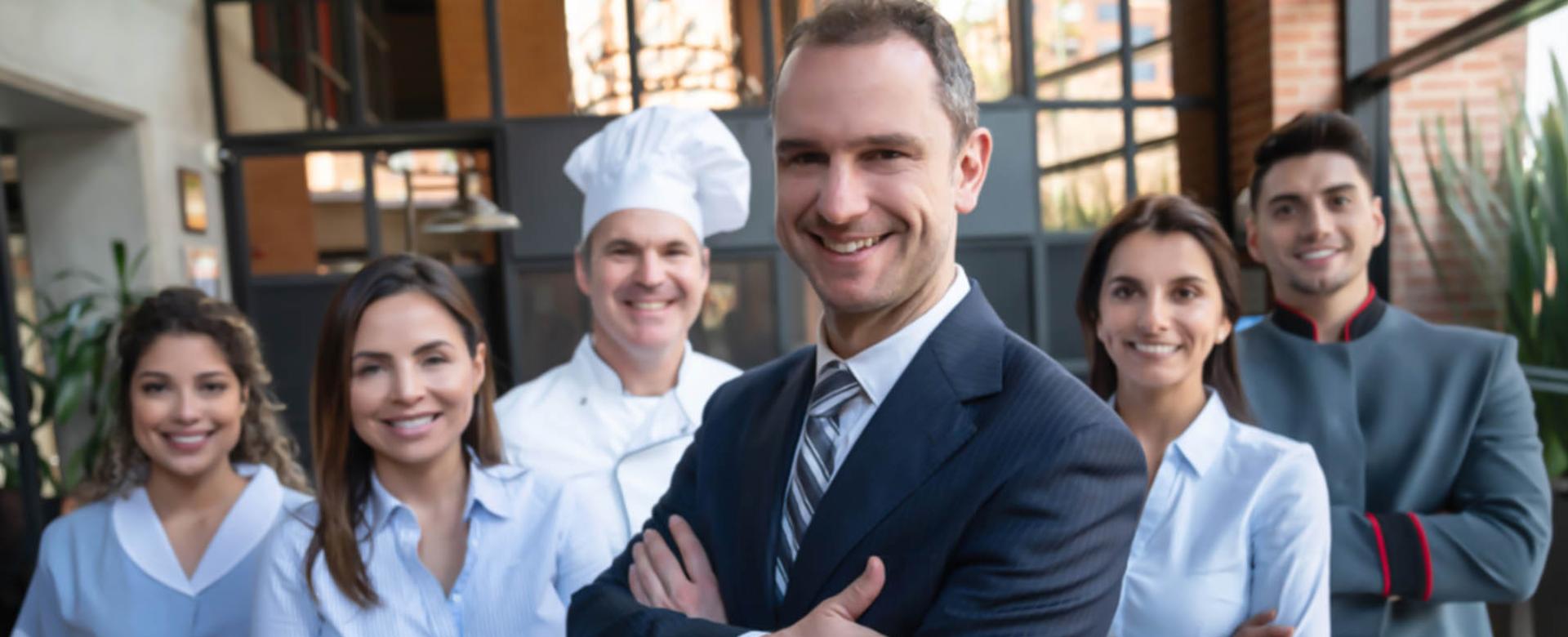 Sala-Waiter Staff
Riccione area (RN)

The DV Hotels group is looking for figures to be included in the Sala team of its 3 structures located in Riccione, 1 of which is about to open :
Waitress for breakfasts - Commis di Cucina

Position:

The breakfast waiter will take care of the breakfast service.
She will be in charge of preparing the room and tables before opening to the public, welcoming customers, presenting the menu and collecting orders, table service and cleaning and arranging the room for the next shift.

The Commis di Cucina will have to assist the Chef de Partie in the preparation, cooking and presentation of the dishes, with compliance with the health and safety standards required in the kitchen, will have to keep the assigned place tidy and clean, be documented on the HACCP regulations and verify that they are apply.

Requirements:

Previous experience in the role in 4/5 star hotels or in any case in places with high standards of service is required.
Teamwork and stress management skills.
Empathy, availability, affability, predisposition to customers and problem solving skills.
The ideal candidate has preferably obtained a diploma from a hotel management institute, has a good knowledge of the English language and preferably also a basic knowledge of the German language.


Fill in the form below attaching your CV and join the DV Hotels team!
[FORM_REQUEST_INFORMATION]