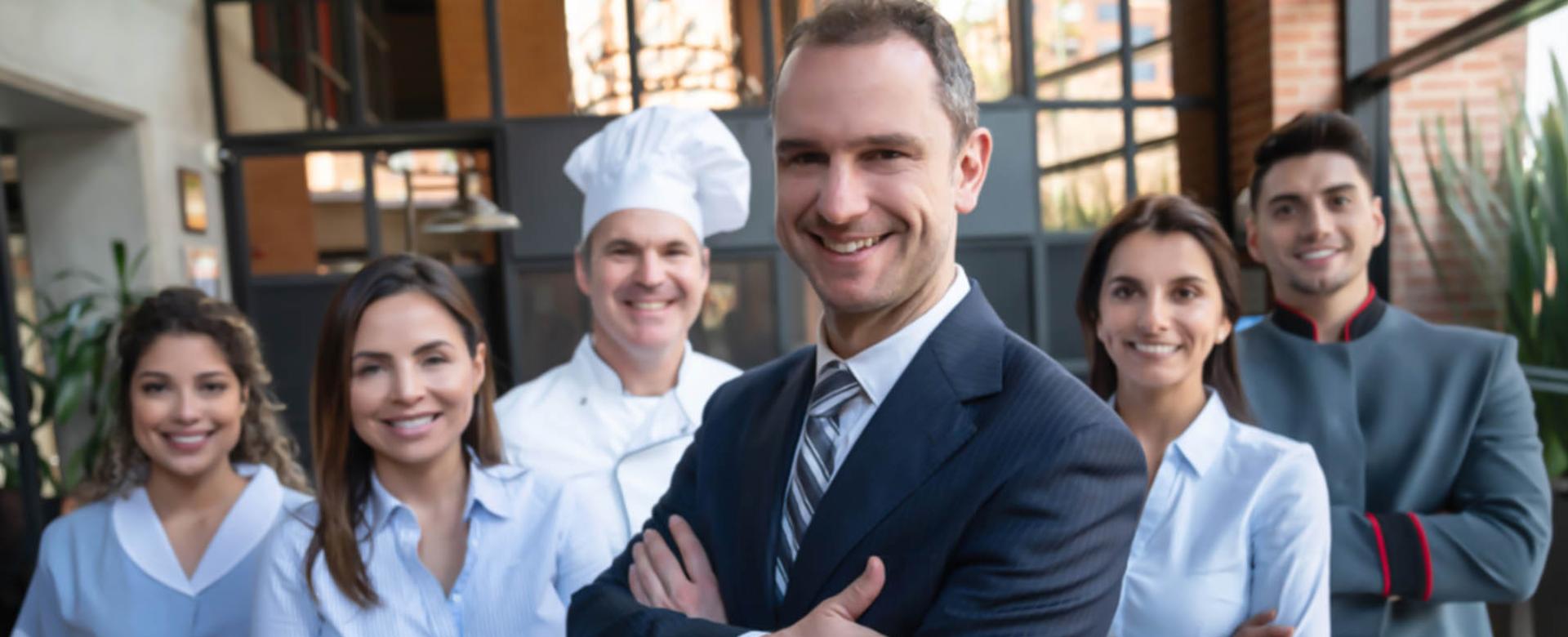 Responsible human resources
Senigallia headquarters
The figure will have the role of facilitating the meeting between demand and supply of work by operating in every aspect relating to the provision of HR services.

Specifically, it will deal with:
analysis of company needs
CV research, selection and screening with in-depth interviews
presentation of candidates in the company

We want to meet people with strong relationship and problem solving skills, result-oriented, enterprising, flexible and with knowledge of the local economic fabric.

Prerequisites for the job: Degree, preferably in humanities, and be self-equipped.

Send your CV and join the DV Hotels team!