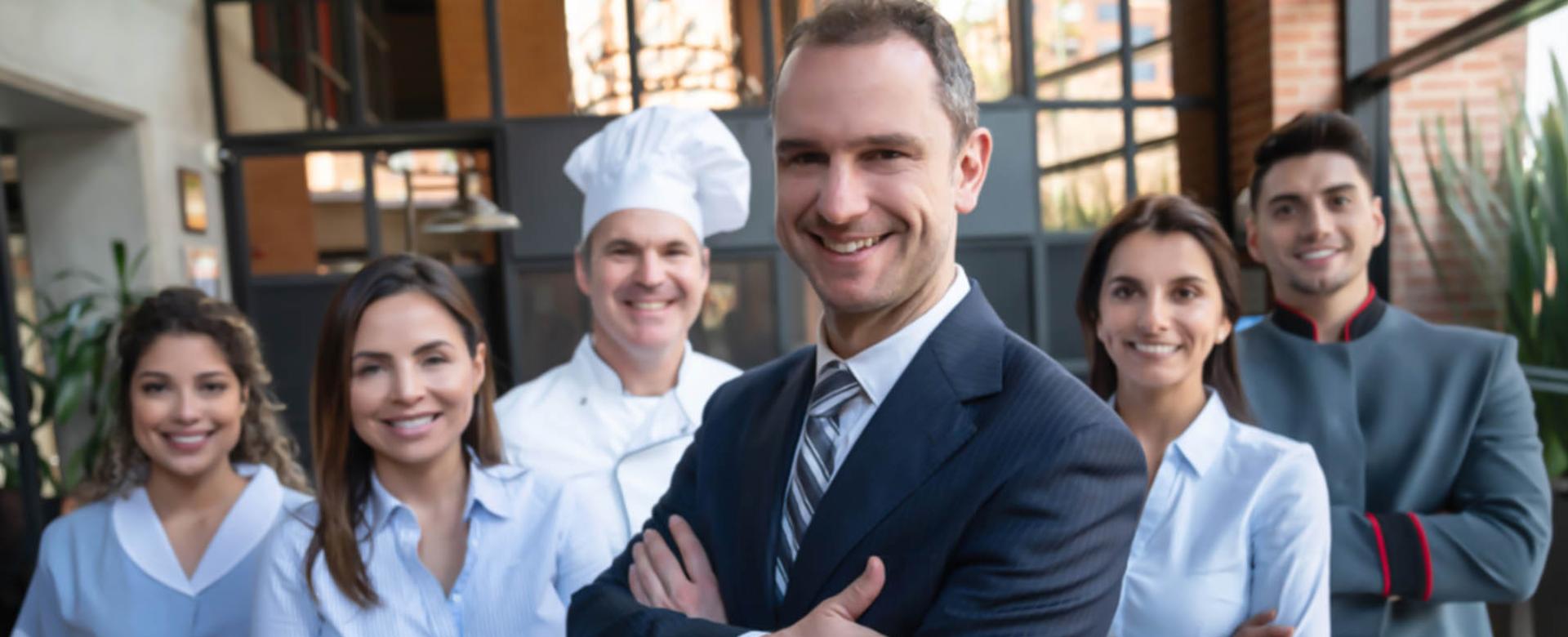 Receptionist
Senigallia Area (AN)

The DV Hotels group is looking for figures to be included in the Front Office team for its facilities in Senigallia (AN):


Requirements:
Strong aptitude for hospitality and contact with the public
Ability to work in a team and problem solving
Previous experience in hotel reception of at least 2 years is welcome, preferably in hotels of the same category
Good level of English
Knowledge of a second language will be an advantage in the selection phase
Knowledge of the Microsoft Office working environment


The research is aimed at candidates of both sexes.


The Receptionist will take care of:
Management, registration of arrivals (check-in) and departures (check-out)
Management of requests and room reservations
Assistance to guests from arrival to departure
Relationships with various departments and figures operating within the structure (accommodation and cleaning of rooms, catering, maintenance, administration, management, etc.)
Work in shifts

If you love the world of hospitality and want to join the DV Hotels team, fill out the form below and send us your CV!